As our Western New York-based company moves into our 111th year of operation, we've gotten to work making modernizing floor plans for a few of our classic, custom homes.
While still a work in progress, we're excited to share a sneak peek of what we've come up with.
Upstate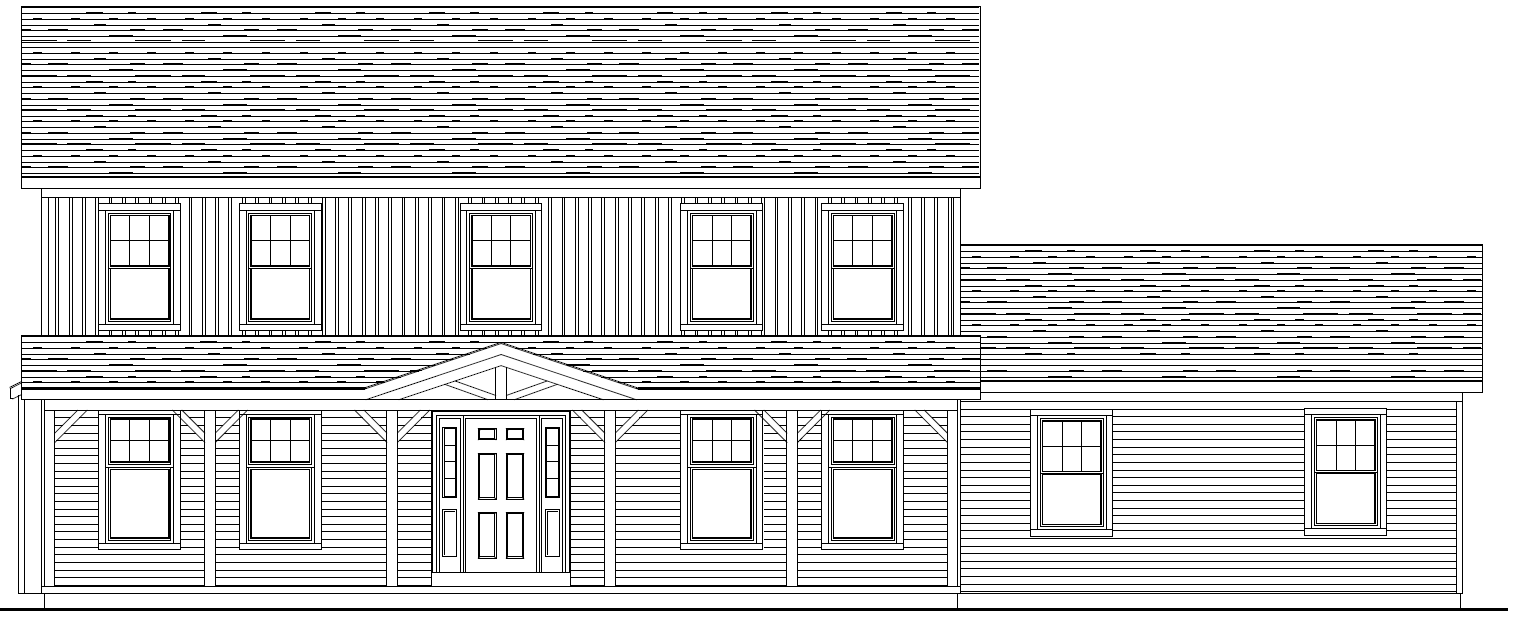 The Upstate is a 2,200 sq. ft. colonial designed with convenience for the family in mind. Updated with modern exterior finishes that won't break the bank and small details added to the floor plan -- such as flexible room configurations and a hidden laundry pass-through -- this home is ideal for a family of 5.
Niagara

We've transformed a classic Cape Cod-style plan into this modern barn-style design. The Niagara is meant for those looking to downsize without sacrificing luxury. This home's features include:
Spacious galley-style kitchen
Huge master suite with cathedral ceiling
Fireplace that passes through to the covered rear porch
Dormer that allows natural light to fill the home
Robert's Way

Robert's Way was already a beautiful ranch, but we've updated it with modern craftsman styling and some thoughtful interior considerations. Widened hallways and door openings throughout make this already open feeling and spacious plan accessible for anyone. The shed roof dormer isn't just for show either - it floods the entire great room and kitchen with beautiful natural light.
Bryce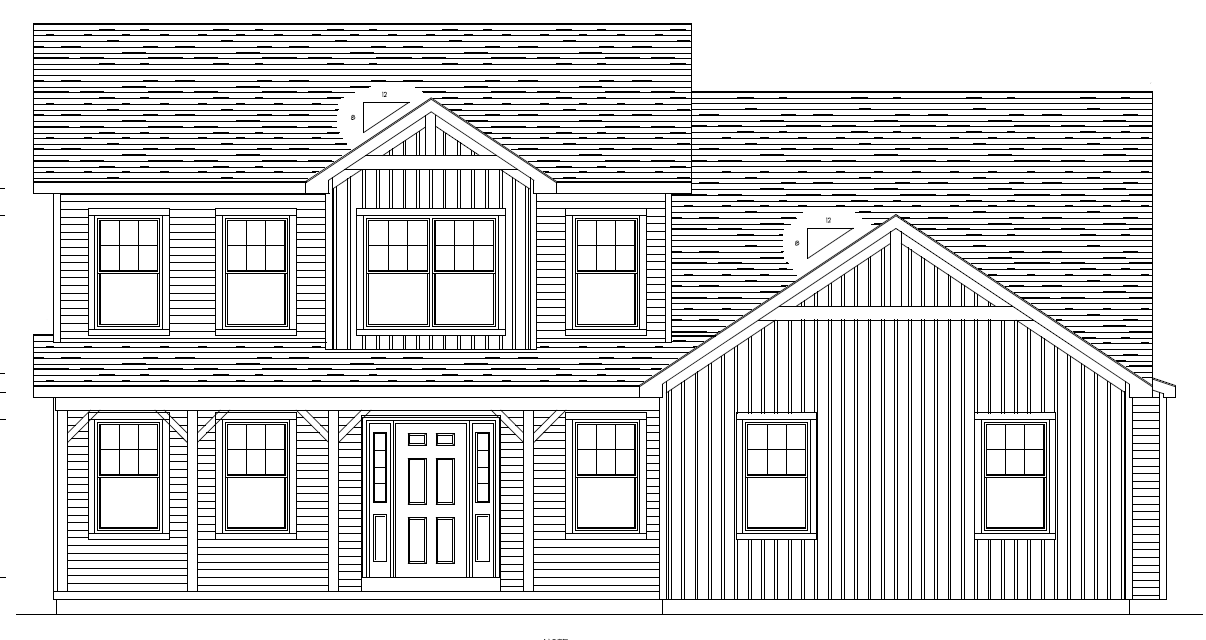 The Bryce is the only house a young family will ever need. We've updated its floor plan to maximize functionality and space -- leaving your family plenty of room to grow into.
Those interested in The Bryce as their next home can opt to have a spacious first-floor master suite. If you choose to forego the first-floor master, it can always be added later!
Middleport

While most of our customers have downsizing on their minds, we've found many aren't taking the necessary steps to prepare their forever homes for some of the less-than-pleasant parts of getting older.
The Middleport was updated head-off any accessibility concerns that our customers may one day have.
Designed with ADA specifications for aging in place, The Middleport functions like a ranch with an open floor plan. It also boasts 2 upstairs bedrooms for those all-important family visits.
Read more about The Middleport
Penn Yan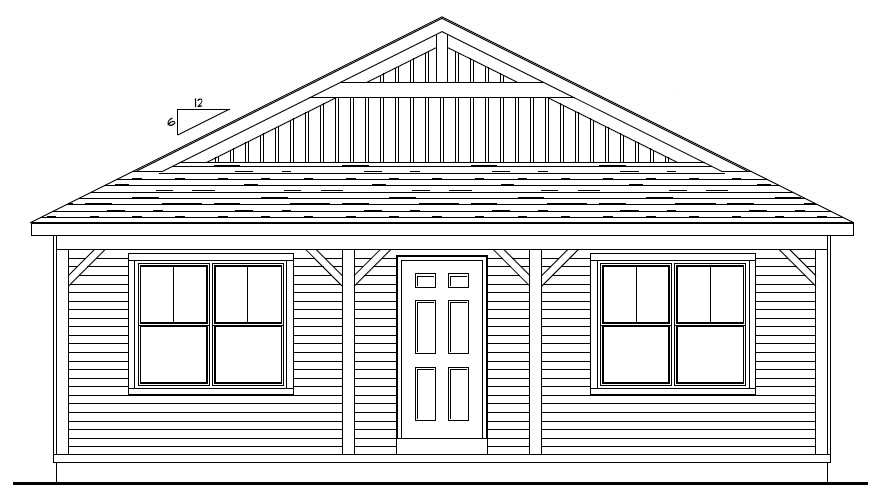 Though only 1,200 sq. ft., The Penn Yan feels spacious and has all the features you need.
Inspired on the outside by a New Orleans shotgun house, the inside of this home is like a luxury loft apartment.
This is a perfect starter home, lakeside bungalow, or a quiet and budget-friendly empty nester's getaway.
Want to see more?
Check out our full Home Plan Gallery!