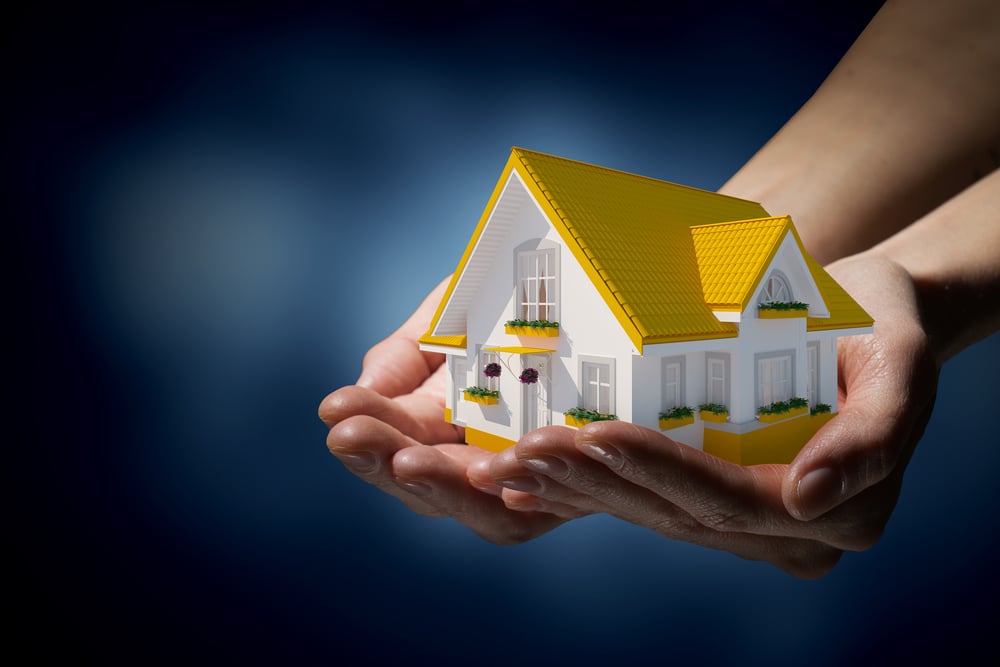 Every client is different, and so are their ideal homes.
Some are looking for a space to grow into, while others want to downsize to a smaller home that still has some room for guests. And there are those other wants and needs -- such as a home office or elaborate patio -- that matter most.
Aligning a client's vision for their next home with what's possible is an involved, yet rewarding process. There's nothing more satisfying than handing a client the keys to their new residence.
Pursuing a custom home building career or becoming a realtor are two of the routes you can take to help clients realize the home of their dreams.