Barden Building Products Blog Archive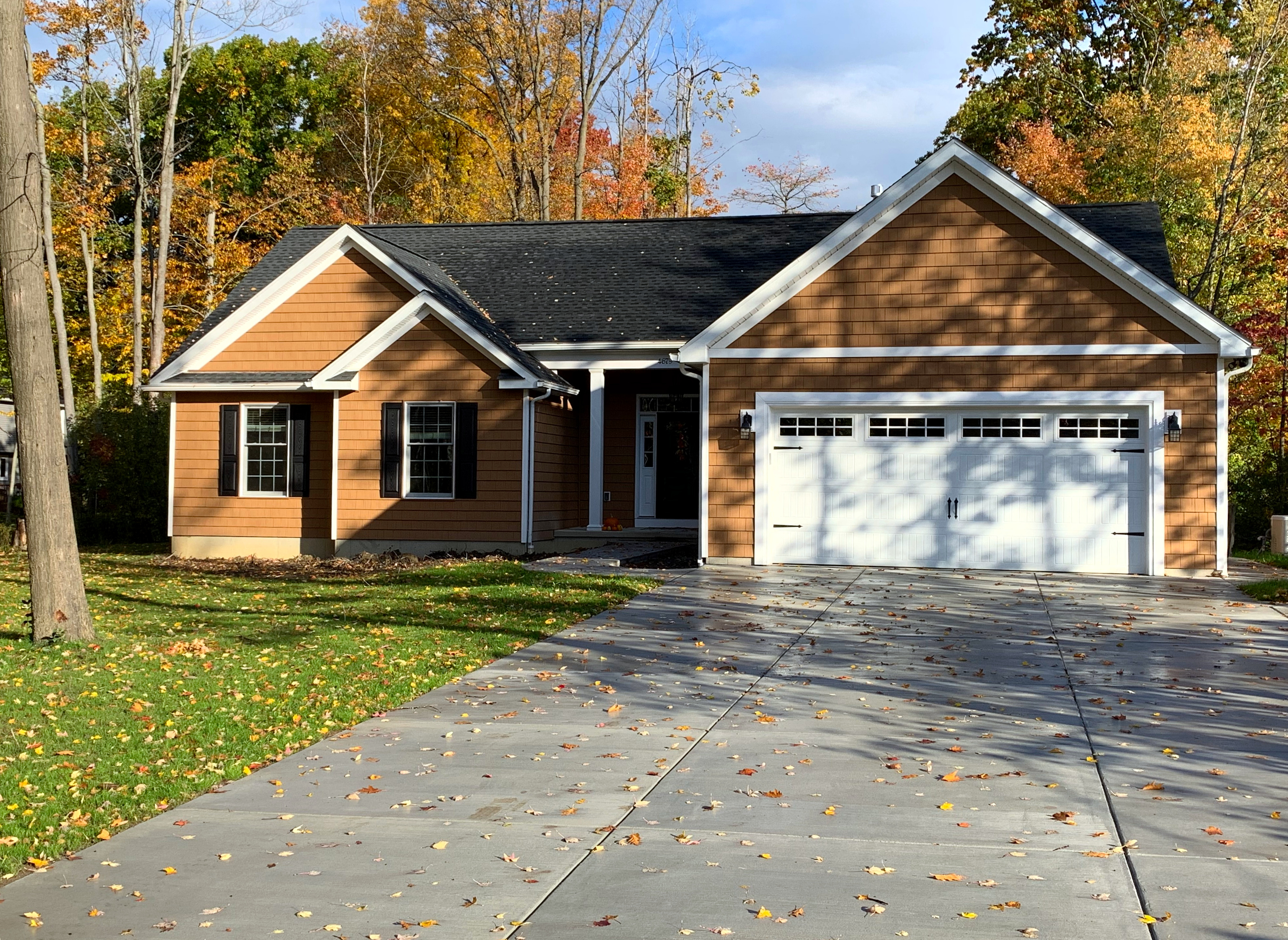 The lifeblood of Barden Building Products is our network of Barden Independent Dealers. Working alongside us, we've helped many families realize their dreams of a new custom home.
We'd like to give special recognition to our friends at Oehler Homes. Based in Hamburg, N.Y., this company was our 2019 Independent Dealer of the Year. We couldn't be happier to honor them and are proud to continue working with them.
Read More
Topics: Panelized Construction, Behind the Scenes, Buffalo Home Building, Process, About, Suppliers, History