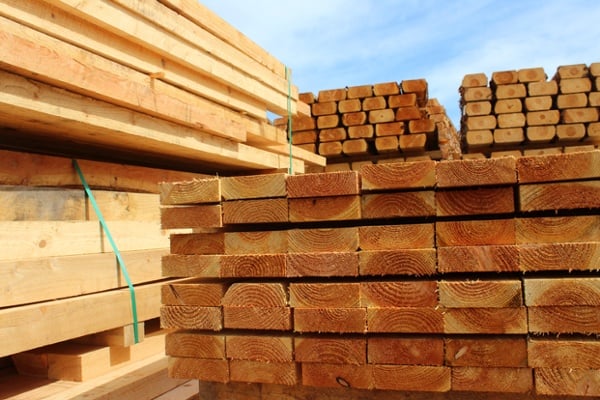 How much does a new, custom-built home cost?
Depending on a variety of variables, still more than it did pre-pandemic.
Like other commodities during the last several years, lumber prices and their volatility have thrown an expensive wrench in the gears of many home building projects.
For custom home builders, an increase in price for any construction material should raise an eyebrow. Ultimately those increases make their way to the future homeowner, making the dream of custom home ownership less affordable and more challenging to obtain.