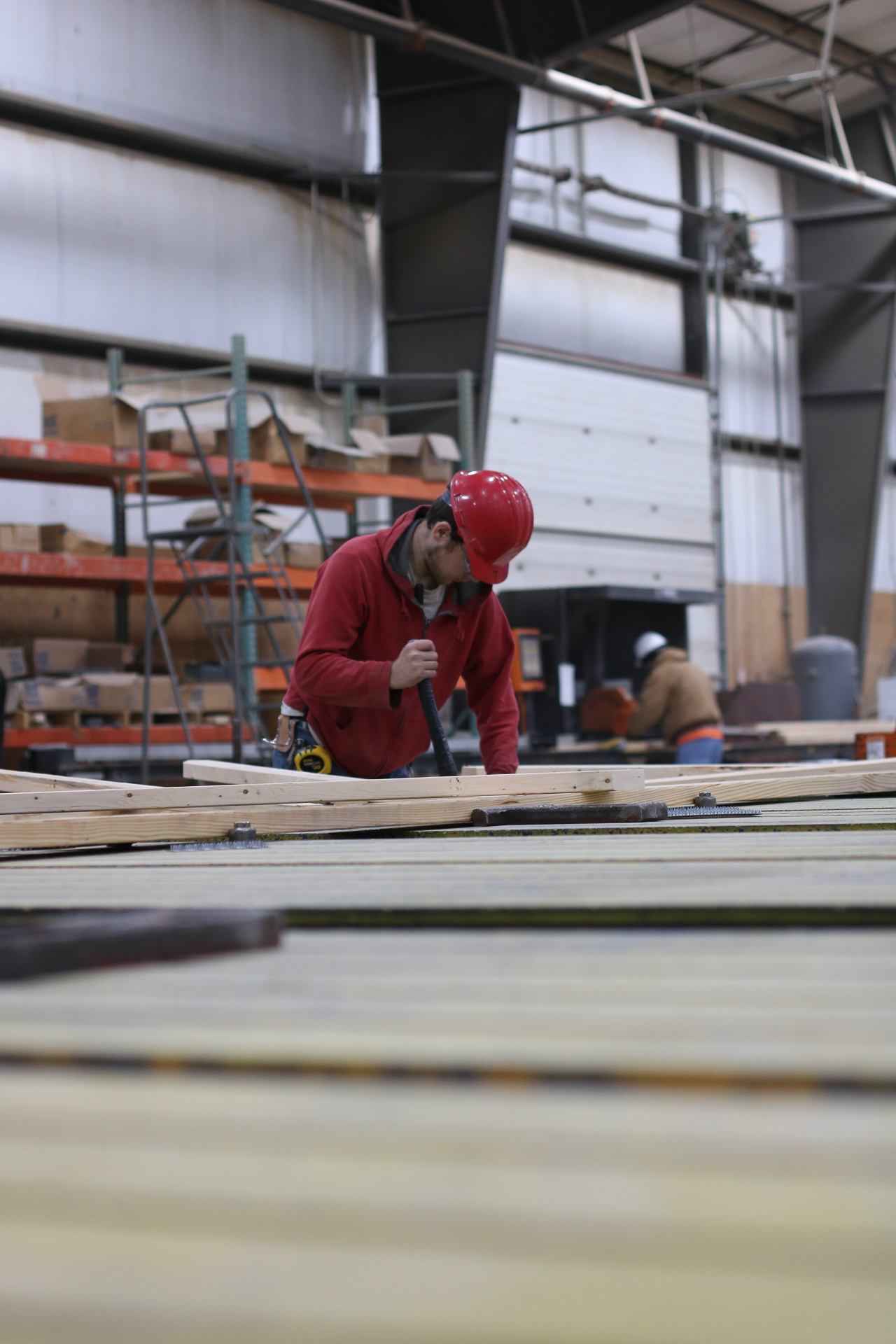 When you're building your dream home, you want to be able to customize it with everything that you and your family needs.
This is why choosing the proper building system or method to allow for ample customization is of paramount importance when embarking on your home building journey.
Some home building systems and builders enable configurable building, but not truly customizable. We put together this guide to explore common limitations with some home building methods, and explore how much they are custom versus configurable.