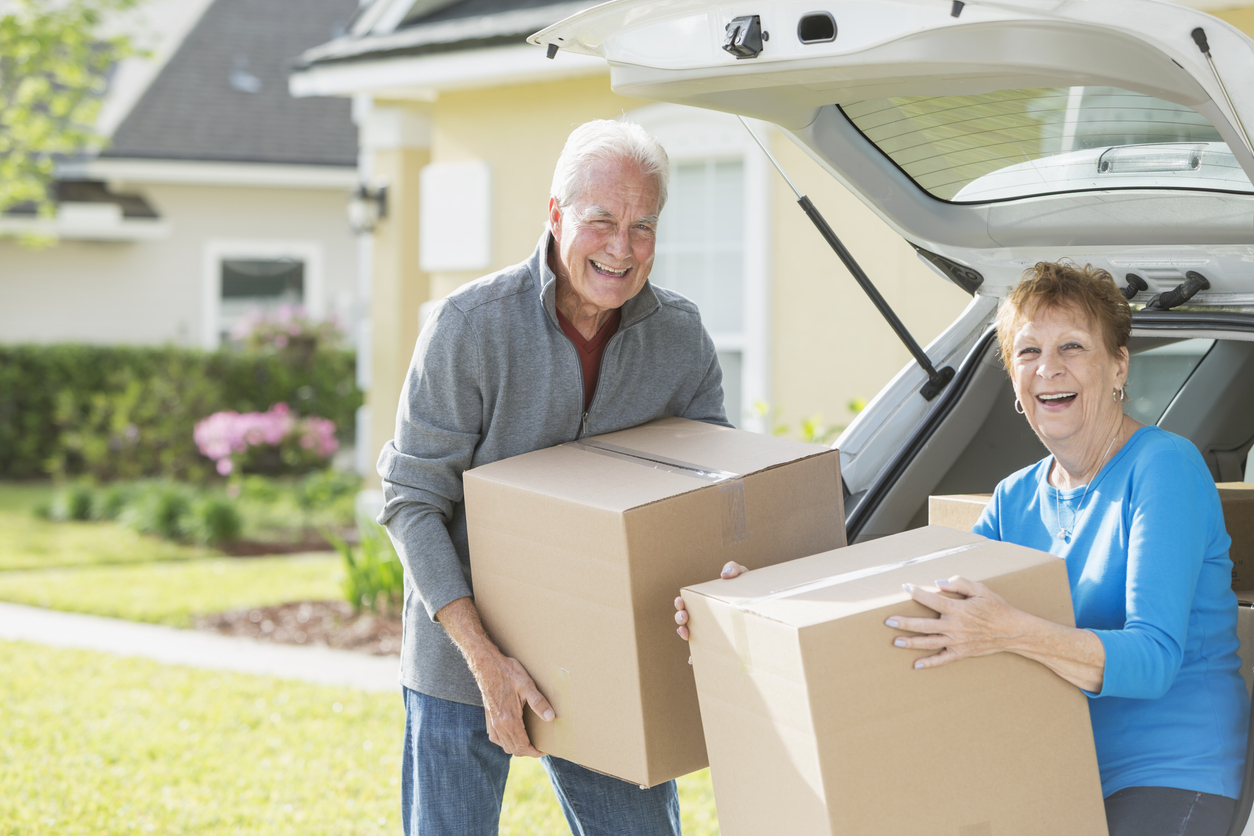 Downsizing a home means something different for everyone.
Whether you're moving locations to better suit your empty nest, seeking a more accessible home, or looking to build a home that has dedicated spaces for hobbies and interests -- the process of downsizing marks an exciting new chapter.
We've put together this guide to help answer questions we hear from people building their downsized dream home and aid in making the process go smoothly.