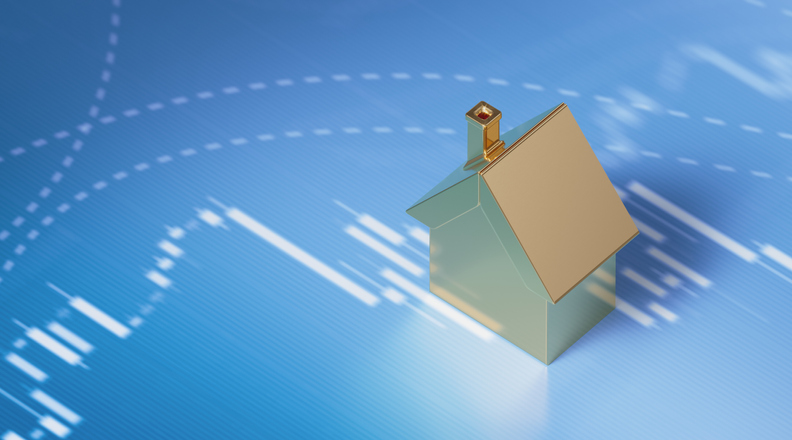 6 Ways to Becoming a Custom Home Builder Who Sells
A busy custom home building career doesn't happen by chance. Here are 6 ways to set yourself up for success as a custom home builder:

Find a niche
Play to your strengths
Hire a team that complements you
Understand all sides of your business
Build your company's presence
Hone your people & sales skills
You've come up with the perfect name. Filled out all the paperwork. And found a great location.