Barden Building Products Blog Archive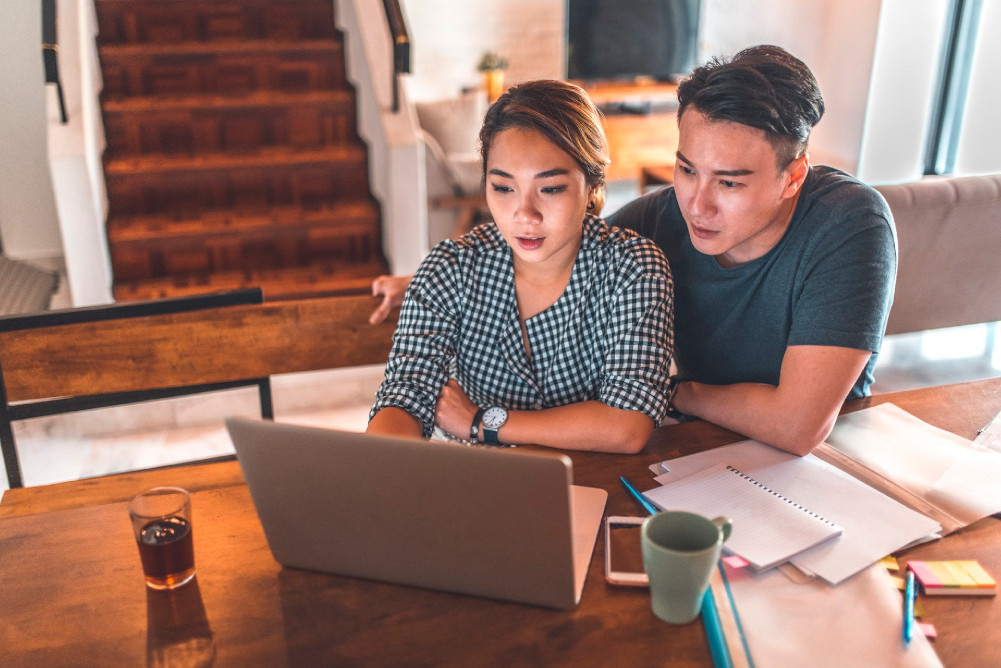 Most people only build a custom home once in their lives. Because of this, unfortunately some prospective homeowners are blinded by unexpected costs that they failed to budget for before building begins.
We put together this guide to help homeowners expect the unexpected, and account for every aspect of home building that might arise.
Read More
Topics: Panelized Construction, Budget, Technical Specs, Resources, Price, Site Prep, Suppliers, Home Customization