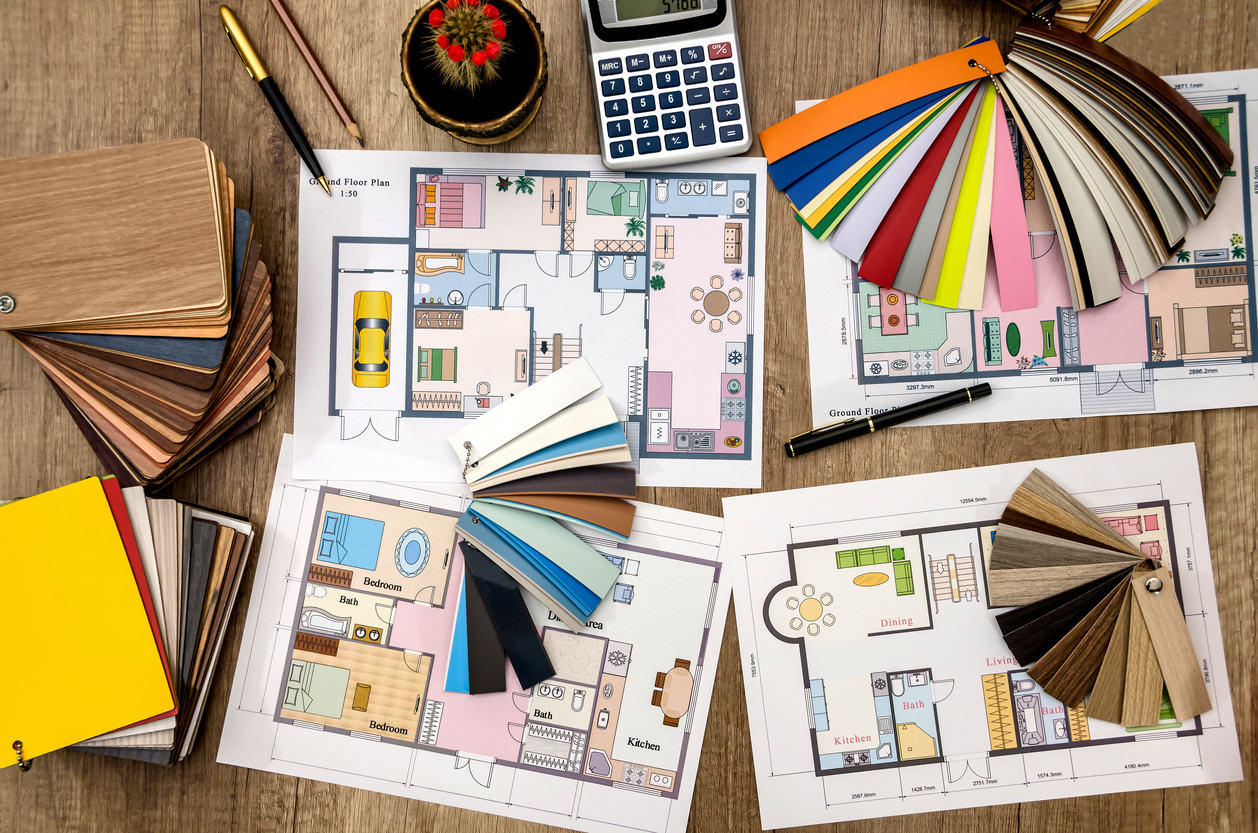 We'll be the first to admit it -- the design phase of the custom home building process can be one of the most arduous ones, and is one of the most important ones due to the implications in later stages of the project if all of the aspects of design are not carefully considered.
Unfortunately, it seems like oftentimes the smaller design aspects are the ones that are not fully considered, planned for, and budgeted for -- causing unplanned changes, time wasted, and cost to accrue down the line.
We've put together some of the most common areas where homeowners get tripped up during the design phase, in the hopes of helping your project flow smoothly.