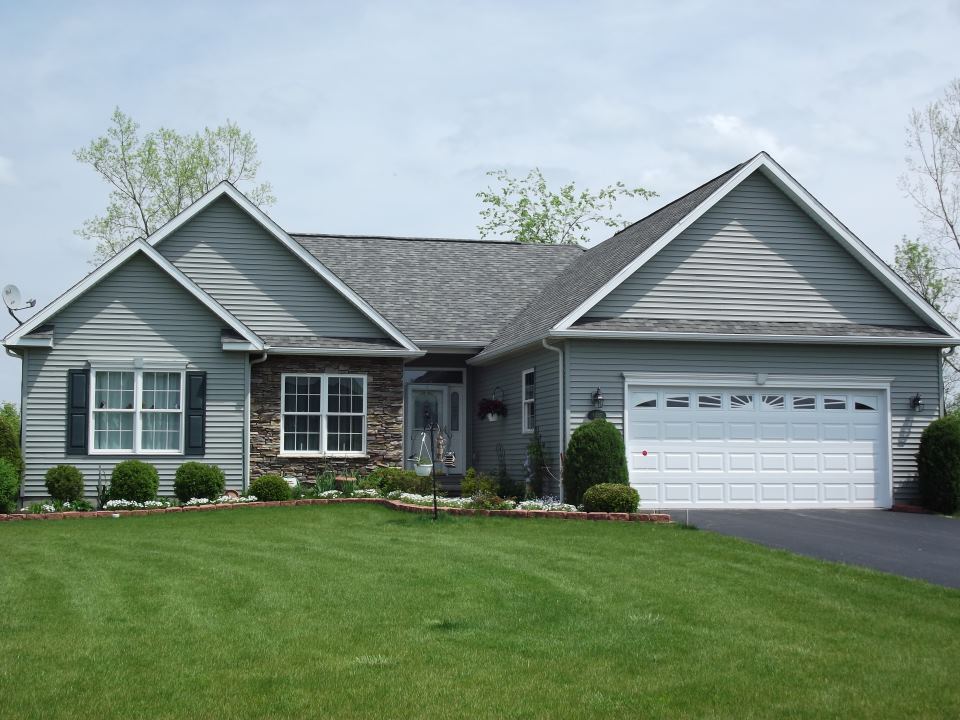 Along with new design philosophy comes a new build philosophy. That's why it's important to select a method of building that utilizes this modern philosophy, and techniques to match.
The traditional build method of stick building simply cannot execute modern build tactics are sharply and precisely as panelized building, performed by skilled workers and state of the art technology.
More and more builders are turning to these panel building methods every day. In 2019, efficiency and precision are trumping tradition, and it's for the better.