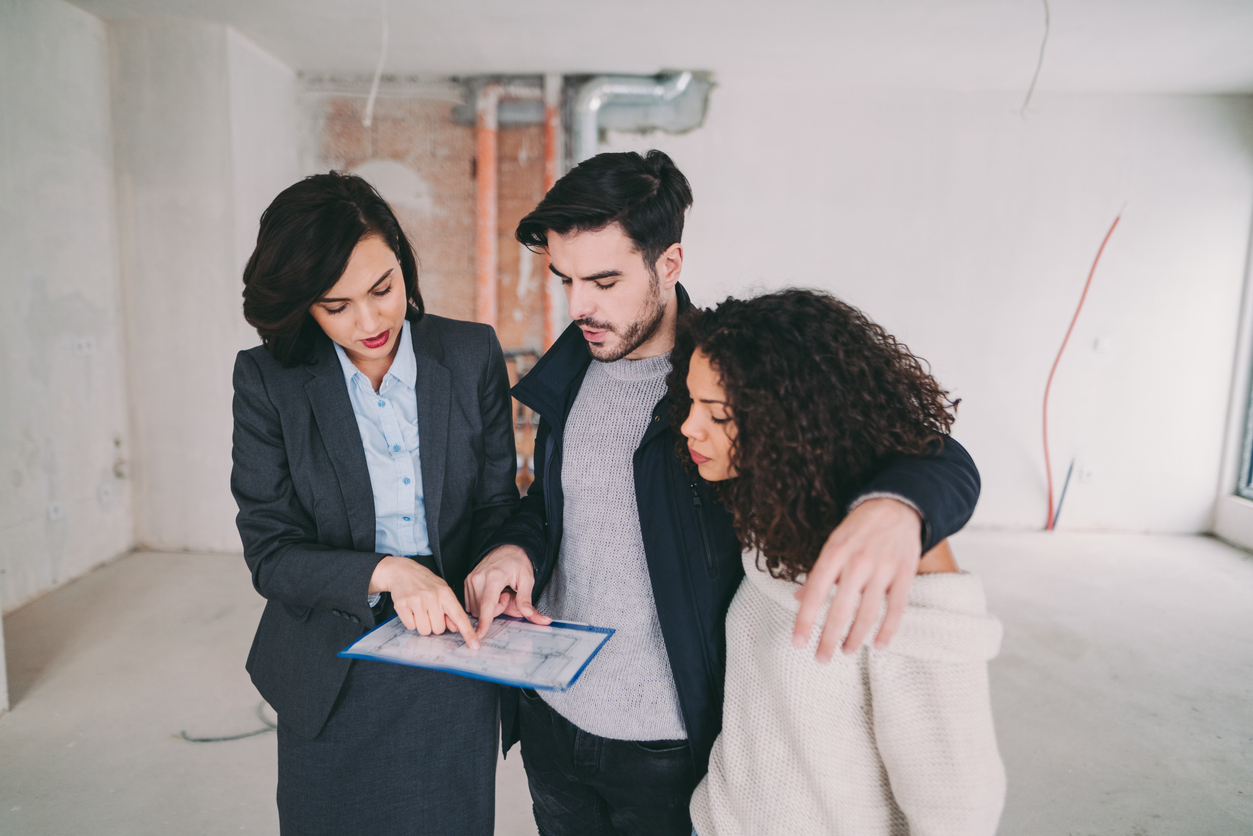 Whether you're building the home of your dreams for your family or building a downsized home to spend the rest of your life in, the house you're creating will serve as a perfect, unique space for your interests, tastes, and lifestyles.
So, why trust anyone but you to design it?
After all, no one can envision how you'll live in your home and design features to suit your needs better than you. There are so many subtleties in home design that you hold close to your heart, why risk these being lost in translation?
Luckily, with the help of a team of building experts and your Independent Dealer, you can feel equipped and empowered to be hands-on with designing your own home.
We've spoken to many homeowners who are grateful they were heavily involved in designing their own home, and acting as their own architect and voice throughout the process. In this article, we're going to explore some of the reasons why they cherished the experience, and made the choice to do so.