Barden Building Products Blog Archive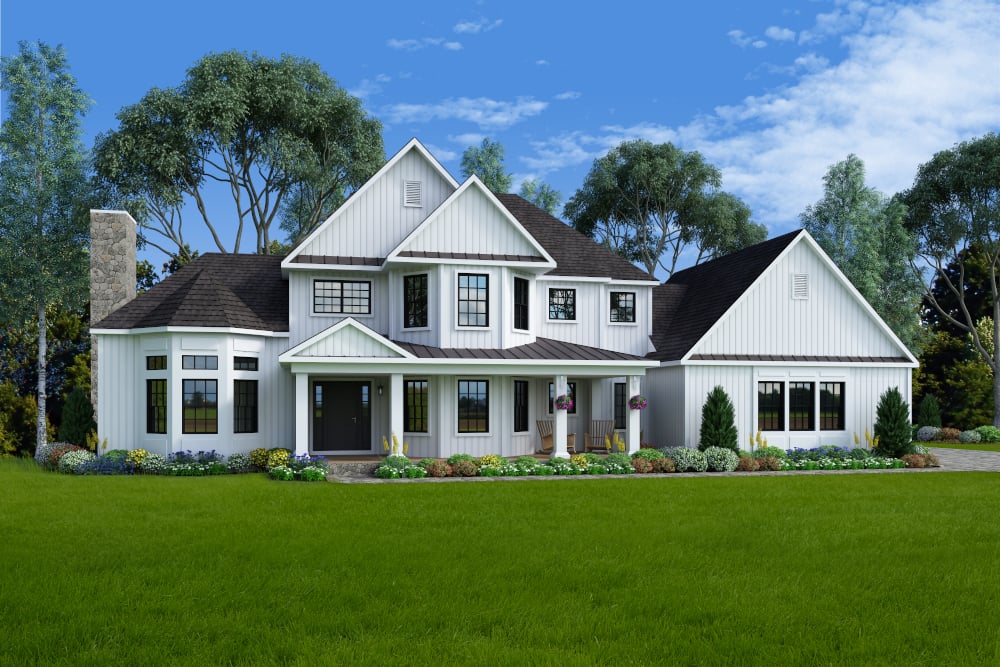 As in past years, 2020 was a busy year for us. Throughout this last year we and our Barden Independent Dealers helped plenty of customers build a wide variety of homes. With our catalog of hundreds of fully customizable floor plans to choose from, it's almost impossible to see the exact same home constructed twice.
While each of our floor plans meets different needs, there are a few we love but aren't often selected. We've gathered three of our favorites that we're hoping to see more of in 2021.
Perhaps one of these "hidden gems" is your next home?


Read More
Topics: Panelized Construction, Behind the Scenes, Buffalo Home Building, Budget, Process, Floor Plans, Accessible Home Design, Home Customization