Barden Building Products Blog Archive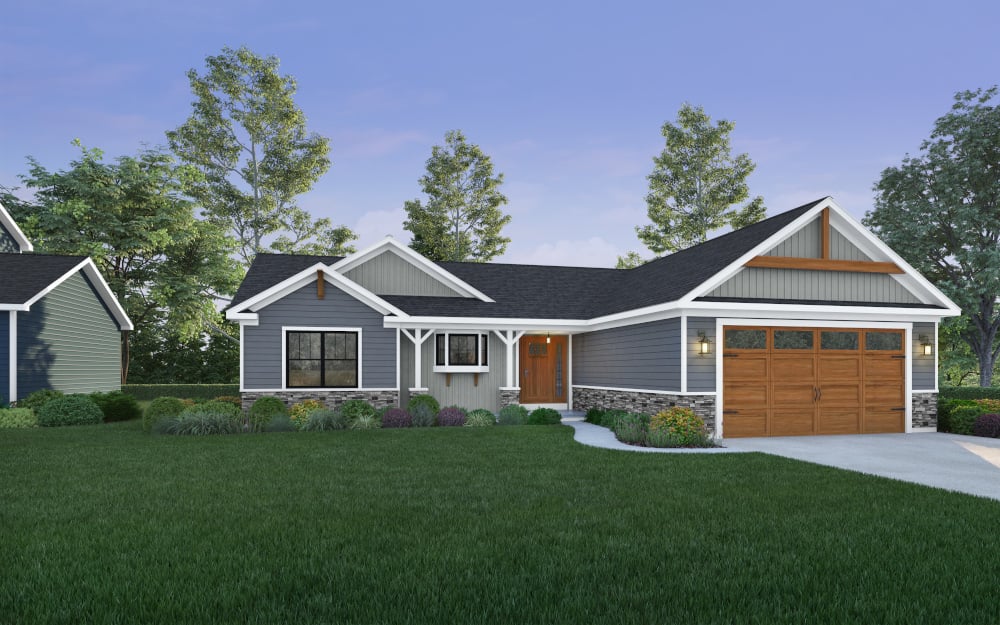 In celebrating our company's 110th anniversary, we've decided to give some special attention to our classic standard floor plans. Our team has updated a few of our most popular custom home floor plans.
The focus in this modernization effort was to leverage what already made our floor plans great - such as:
Simple & charming looks
Affordable & flexible designs
Functionality
At the same time, we've added new features that are in demand by home buyers:
Open floor plans
Convenient entryways
Handsome & tasteful exterior details
Our updated floor plans are a source of pride for our company as we look forward to our next 110 years. Our team is eager to get to work with you and begin building your next custom home.
Read More
Topics: Exterior Design, Interior Design, Floor Plans, About, Home Customization, History