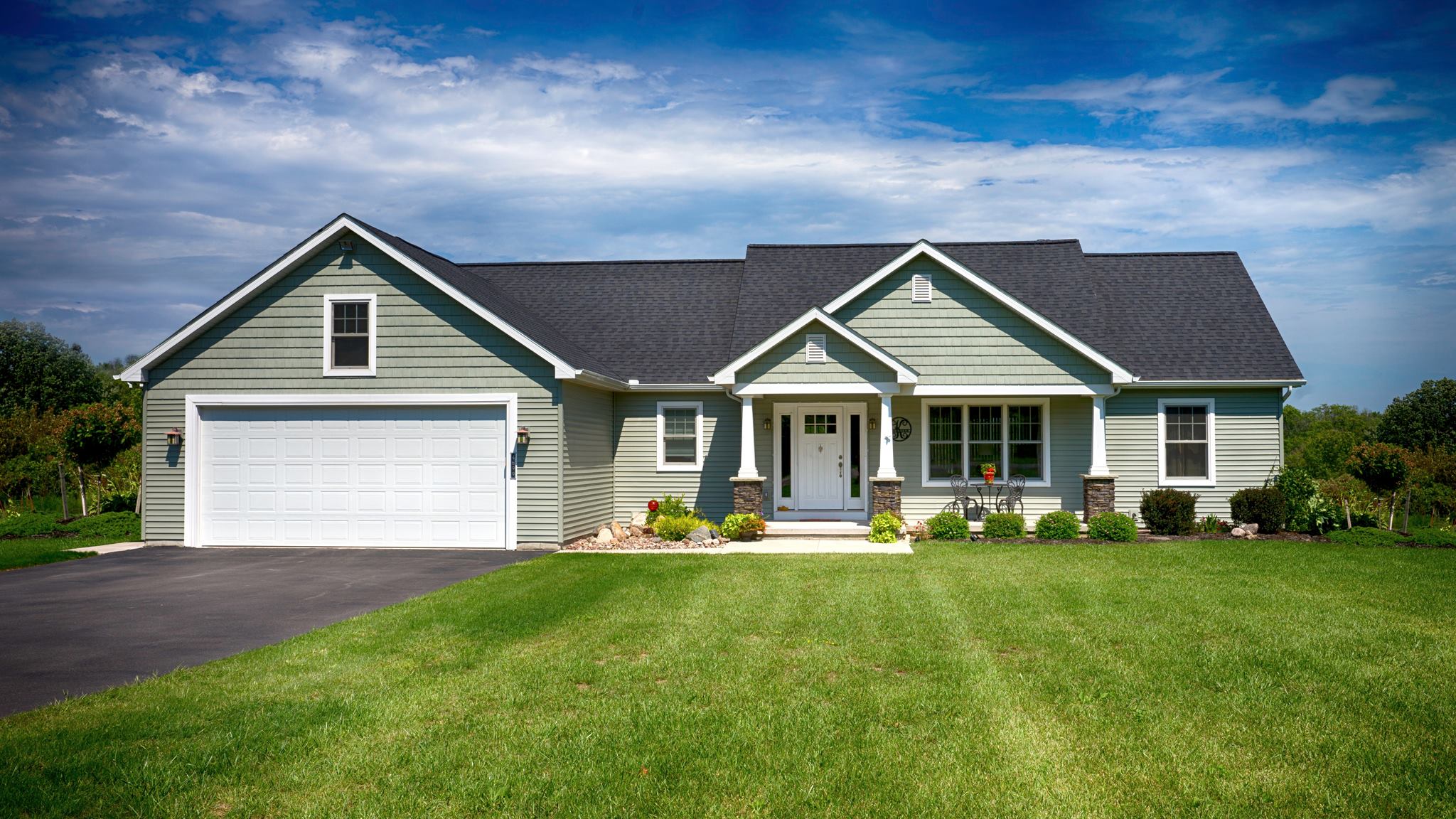 Though panel building's origins are old, panel built homes are anything but dated. At Barden Building Products, we've been manufacturing panel built homes since the 1940s.
In the past 70 years we have seen many trends, technologies, and techniques come and go in the home building industry.
What we're left with in 2019 is a unique combination of a polished manufacturing process that has stood the test of time and modern software, design trends, and materials to make the best new build homes.