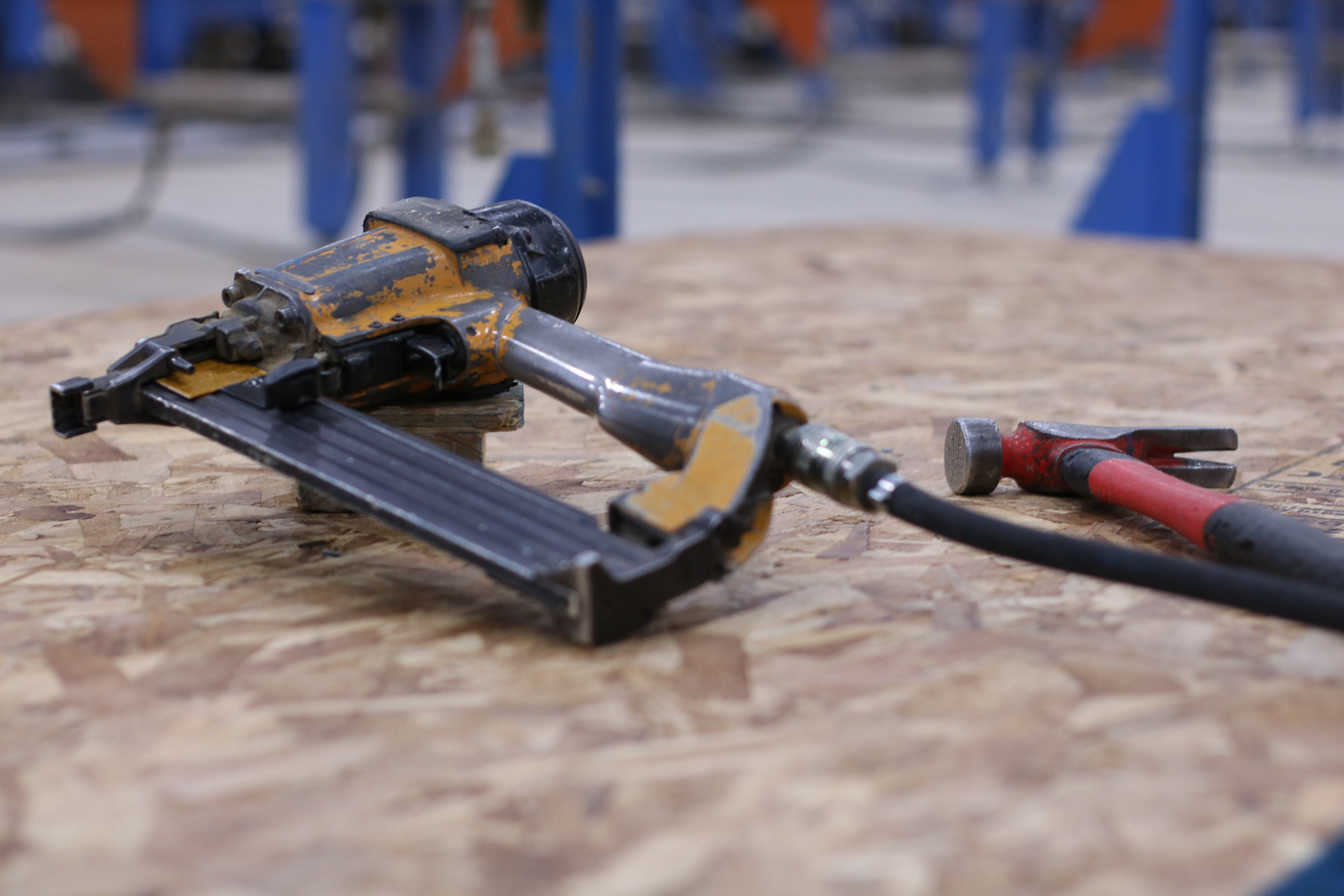 Let's just say it: choosing a home builder to partner with is stressful. After all, you're entrusting this company with one of the biggest endeavors of your life -- building your new dream home.
While this guide does not completely encompass every home builder in Buffalo, we hand-selected a few of our favorites based on important criteria in the hopes that it offers a good place to start with getting the ball rolling on your new project.
Rather than searching through hundreds of home builders in Buffalo, take a quick look at 8 of our favorites.