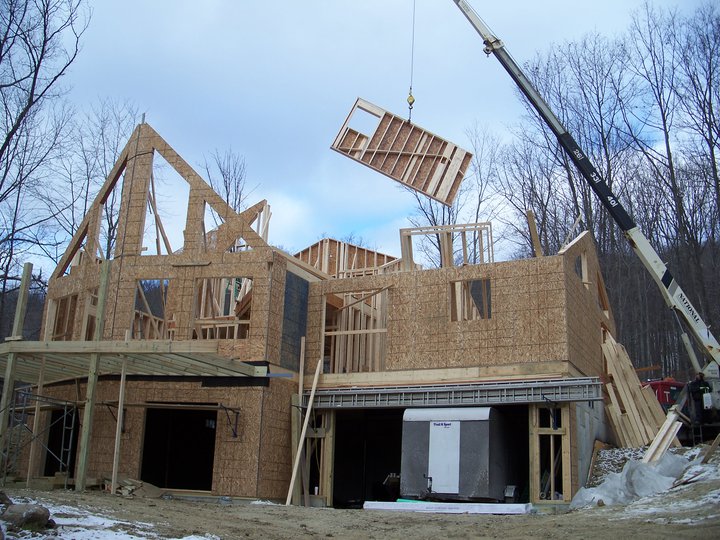 Now that you've made the decision to build a new custom home, you're probably wondering what the next steps look like if you choose to go the route of panelized home construction.
Or maybe you're deciding between a couple different methods, and haven't settled on the perfect one for you. The panelized building process is unique to other methods, specifically when looking at it compared to the traditional stick building process.
We put together this guide so you could take a look at what each phase of the process looks like, from the first step you take to the day you move into your new home.