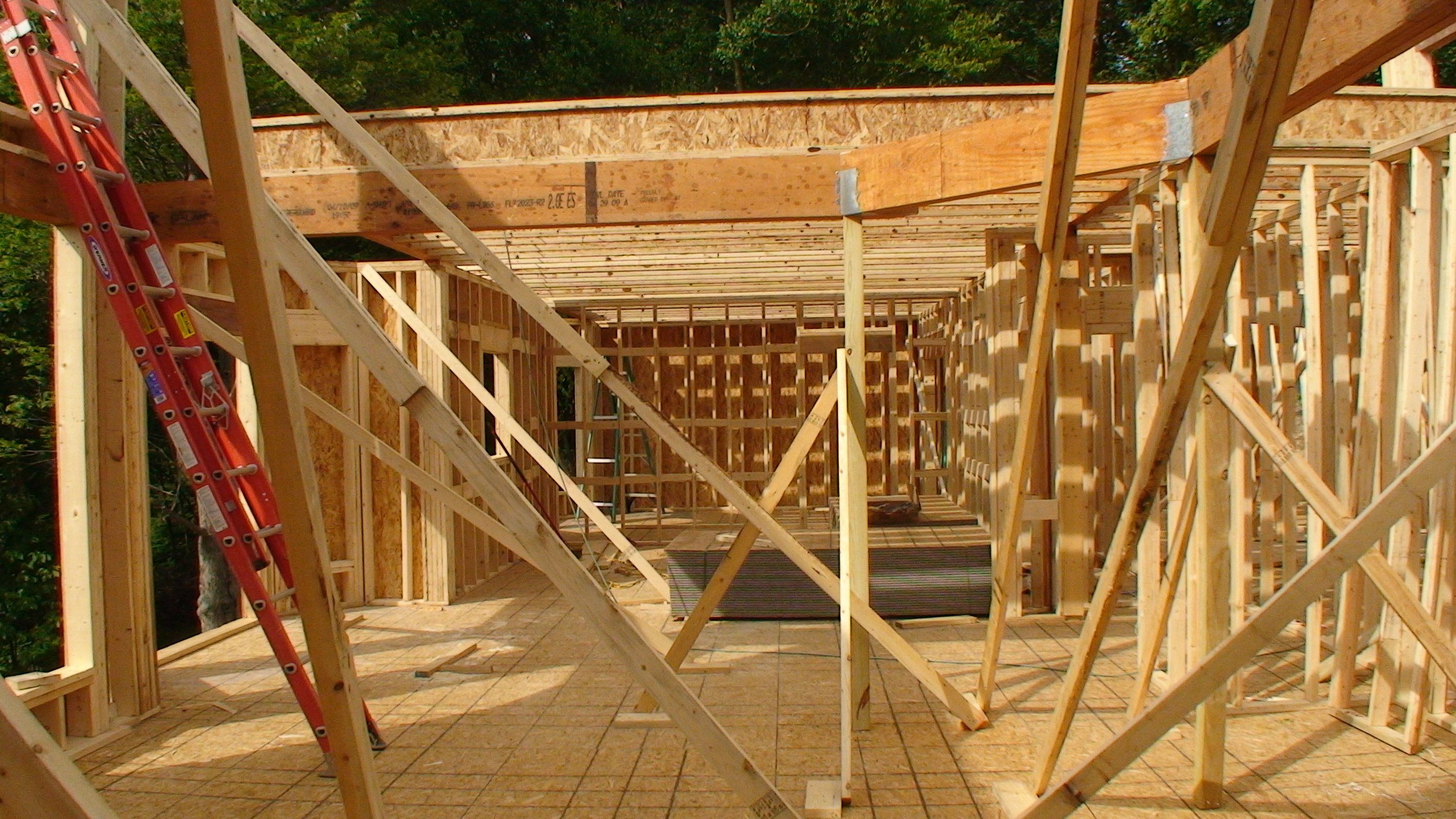 Most people will only build a custom home once in their life. Because of this, it can be hard to master all of the details that go into the process.
Unfortunately, it's common for some small details to be overlooked.
We worked with a Barden homeowner to put together this guide to help prospective custom homeowners better understand some of the finer, nitty gritty details of custom home building and ensure nothing is overlooked before and during the building process.