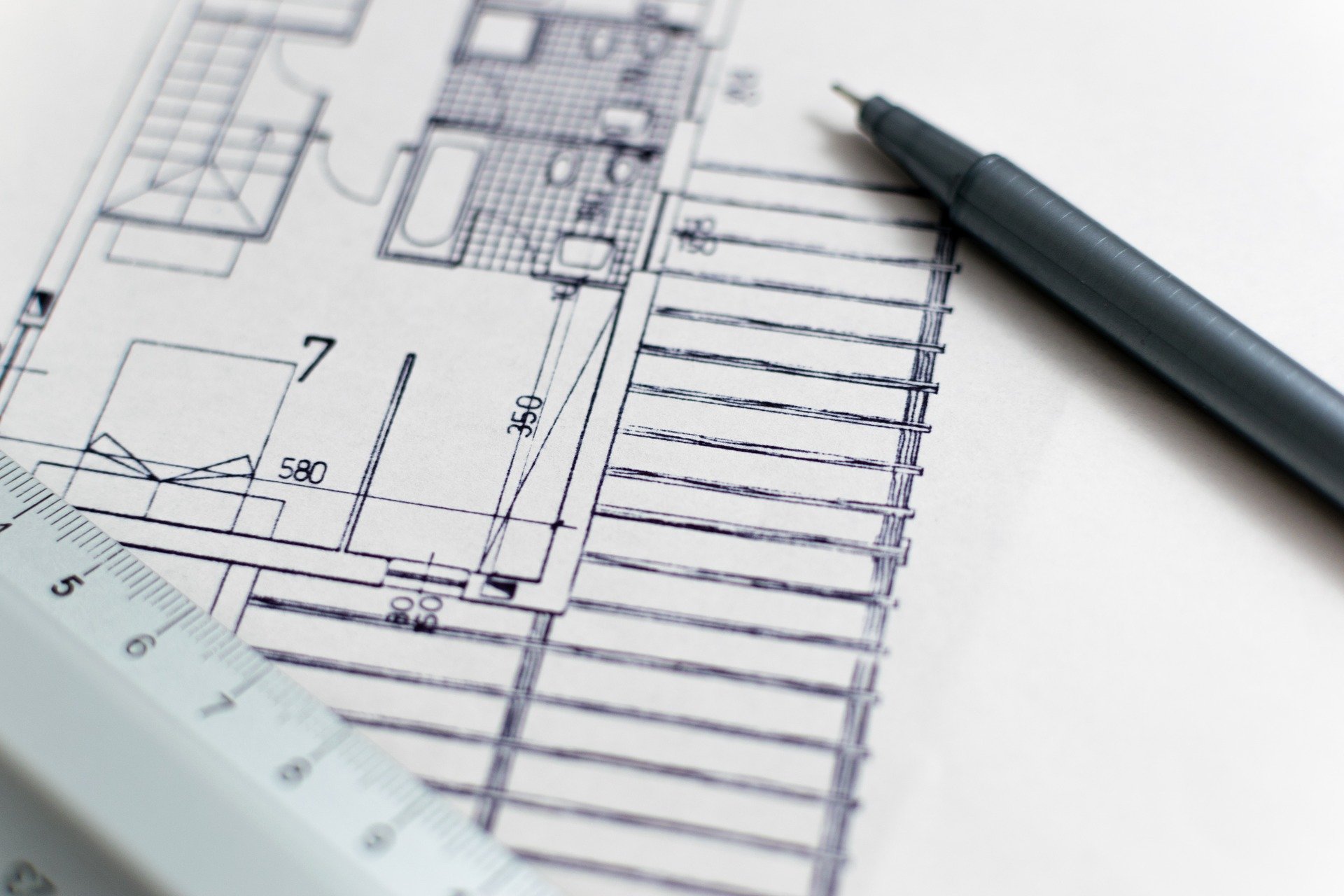 When building a custom home, there is one thing on the forefront of everyone's minds: budget. As any savvy new home owner knows, budget goes beyond setting one fixed number and sticking to it through the building process.
While it is important to have your "magic number" or goal budget -- It's also to know how much of that budget is allocated to various facets of the building process. And most important of all? Finding areas where they can tighten their budget, and save a little money if possible.
In this article we're going to explore one major, expensive aspect of the home building budget: hiring an architect. How much of your budget should be going to an architect? Just how much are you getting for your money?