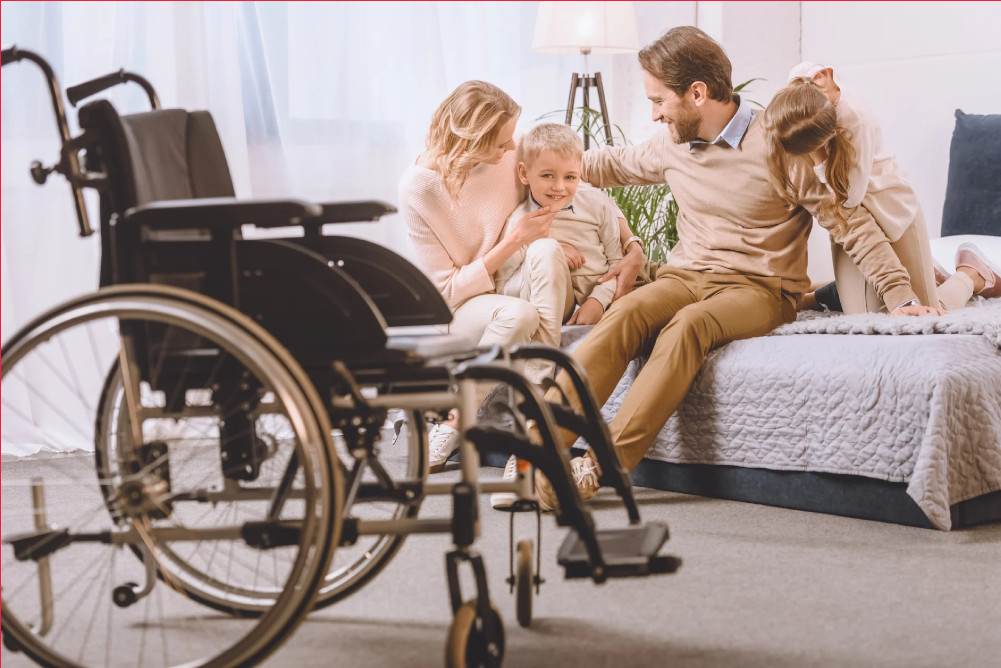 Unfortunately, it seems as though "accessible home" has become a buzzword in the home building community with many misconceptions surrounding the true meaning of universal design and home accessibility.
To some, accessible home design simply means adding a wheelchair ramp. While this is one facet of universal, accessible design -- there is so much more to uncover. When we fail to account for other facets of accessible building when discussing the concept, we leave out many people who can benefit from universal design.
We aim to get to the heart of home accessibility, what it means, who benefits from it, and how to build it in this article.